My Journey into Real Estate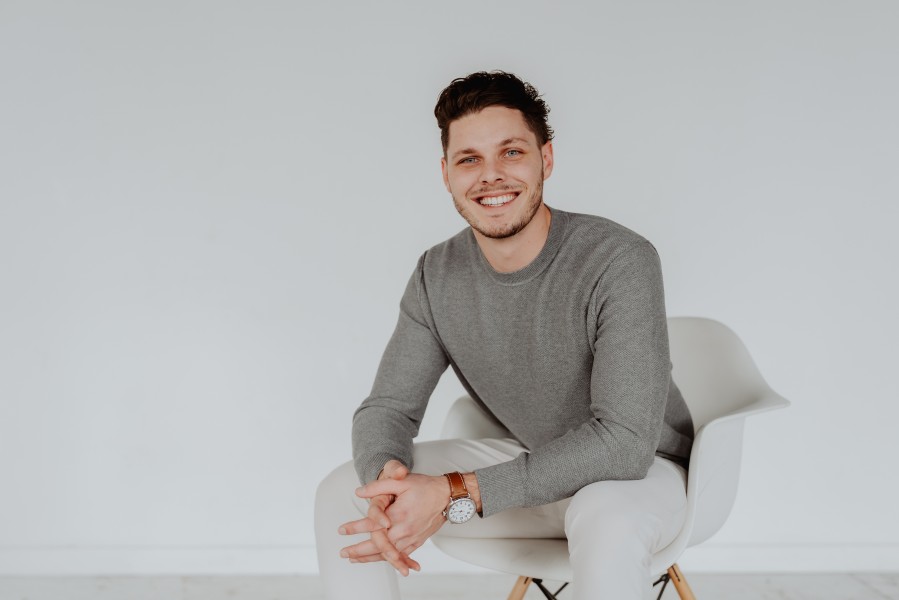 It's been just over a year since I dove head first into my real estate career. I am grateful for twenty-six new connections that have allowed me to be part of their journey in buying and selling real estate. While transitioning into this career was initially challenging, I have found it to be very rewarding, and my team at Bellabay Realty has been an integral part of this success.
For my newer connections, and those that don't know my background, prior to selling real estate I owned a business that worked with major branding companies nationwide to complete storefront branding, vehicle wraps, and designer window films.
Over the years, my responsibility in branding projects grew and so did the size of the projects that were handed over. In spite of some inevitable disappointments and struggles, I pushed myself and my team to maximum capacity every single day. We faced immensely challenging conditions and timelines, yet always remained eager to push through. You can imagine the pressure; yet I've always believed in "Pressure is a Privilege."
In all of this, I got to know many people at various companies all over Grand Rapids that shared my goal of making a difference. No matter the role of each individual, or the company they worked for, together we consistently worked to bring new life and change to the city. Through these experiences, I learned the importance of providing great service, industry knowledge, and continued professionalism — a few things I continue to pride myself in regardless of the profession.
Now, I've brought this skill set to real estate with the goal of making a difference for people like you. If you're in the market, I assure you that I will provide you with unrivaled service and dedication to help you reach your goals in real estate.