Three Lucrative Real Estate Investing Strategies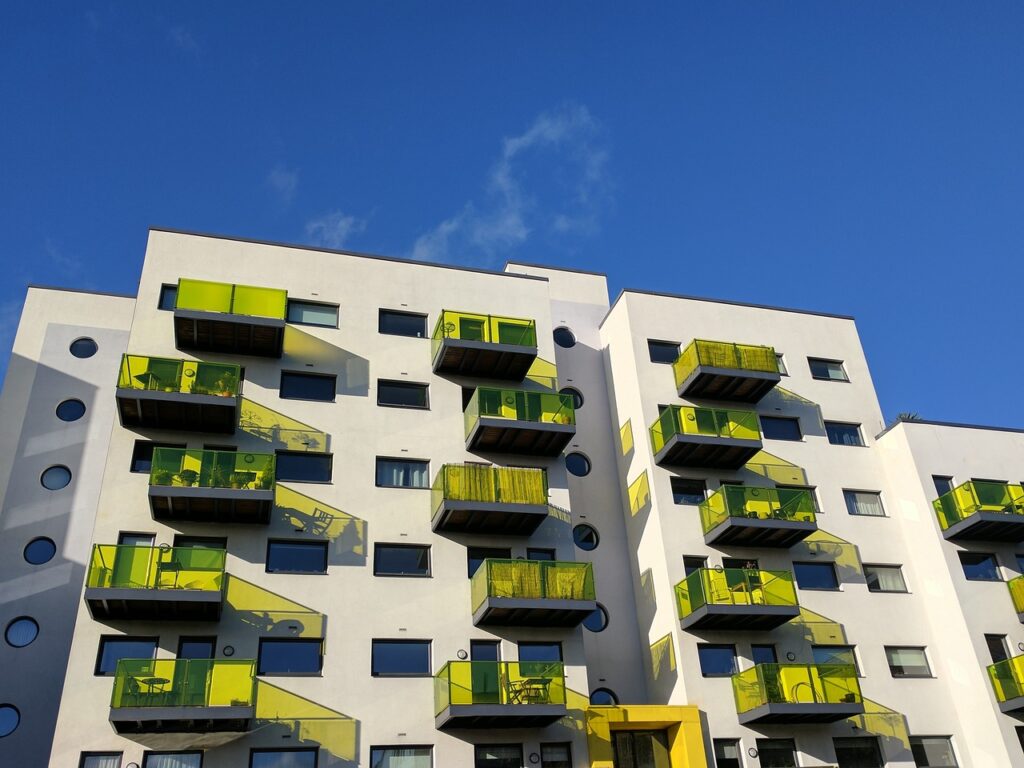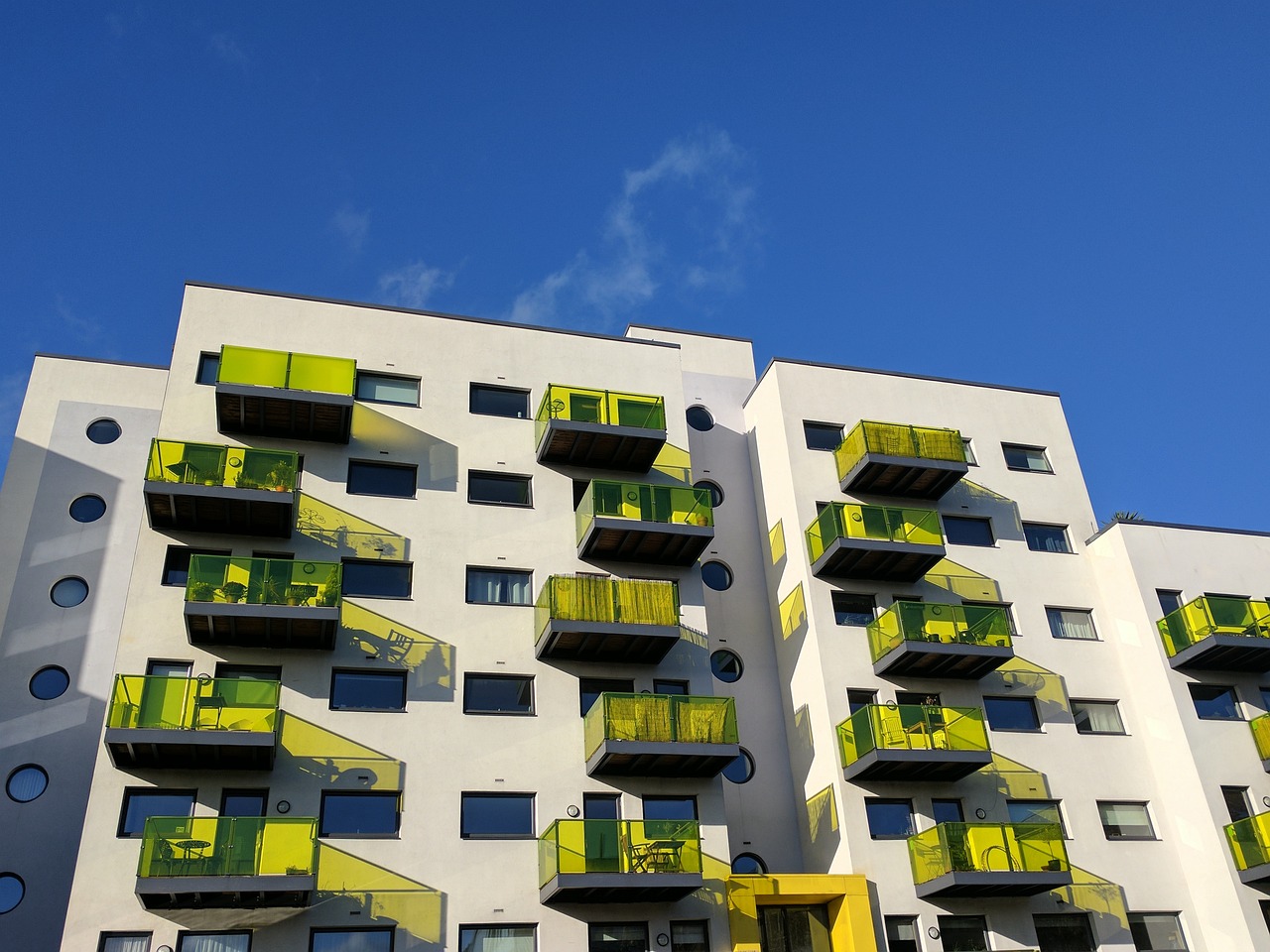 Real estate investments can help build long-term wealth, generate passive income, and diversify portfolios. This article explores three strategies to identify high-yield real estate opportunities.
Fix and Flip: A common strategy involves buying a property, renovating it, and selling it for a profit. It's a great way to earn cash in the short term. Evaluating comparable property sales as well as the cost for renovations is going to be your key to a successful flip. Don't forget about closing costs!
Rental Property: Investing in rental properties is one of the most effective ways to hedge against inflation while also providing owners with cash flow, which is the amount of income left over after expenses like debt service, vacancy, management, repairs, and maintenance have been paid.
BRRR Strategy: This involves buying distressed properties, renovating, renting, and refinancing to pull out most of your initial cash investment. It can help you acquire properties for low investment and provide good cash-on-cash returns. Additionally, this strategy allows you to build massive equity and generate steady cash flow while searching for your next investment.
In conclusion, maximizing your ROI in real estate starts with selecting a strategy, followed by identifying the suitable property and location, and evaluating the finances and tax benefits to ensure a profitable acquisition and eventual sale.