Your #1 Grand Rapids Realtor®
Your #1 Grand Rapids Realtor®
As an accomplished professional in the industry, I bring a wealth of experience and knowledge to the table, particularly in the thriving West Michigan market. With a keen eye for identifying opportunities and a license to back it up, I am equipped to guide clients through the complex process of buying, selling, or investing in property.
But my commitment to clients extends far beyond a single transaction. I strive to build long-term relationships, offering ongoing support and guidance to ensure my clients' success in the years to come. With a focus on collaboration and communication, I work tirelessly to help my clients achieve their goals and reach new heights in their real estate investments.
Whether you're a seasoned investor or a first-time buyer, I am here to provide the expertise and dedication you need to succeed in today's competitive market. Let's work together to unlock the potential of your real estate portfolio and achieve your financial goals.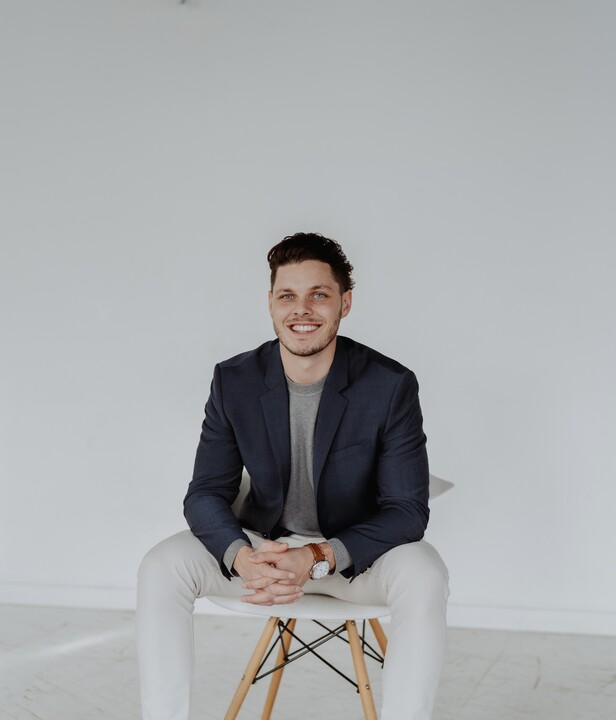 SUBSCRIBE TO MY NEWSLETTER!
🔑 Unlock weekly investment opportunities by subscribing to our expert-backed Grand Rapids insights
Assisting my parents in selling the house I've called home for more than two decades has been an emotionally charged yet fulfilling experience, both on a personal and professional level as a real estate agent. It has allowed me to showcase my expertise and passion for real estate while also providing me with the unique opportunity to help my parents through this process. My knowledge of the local market and my personal connection to the home have enabled me to effectively market and present the property to potential buyers. It has been a rewarding experience to see the home I grew up in transform into a blank canvas for its next owners. I'm grateful for the opportunity to have played a part in this milestone moment for my family.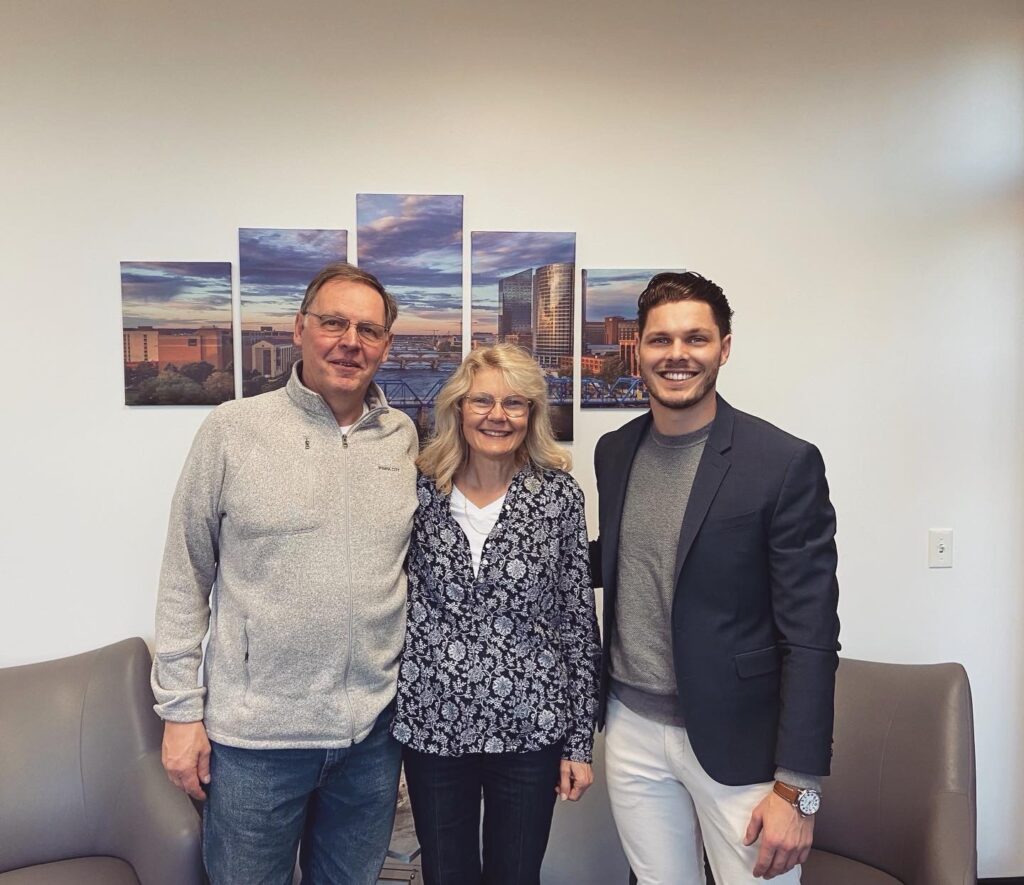 LOOKING FOR SOMETHING SPECIFIC?
Ready to Find
Your Next Home?
We look forward to helping you through your journey!