Your #1 Grand Rapids Realtor®
Your #1 Grand Rapids Realtor®
Assisting my parents in selling the house I've called home for more than two decades has been an emotionally charged yet fulfilling experience, both on a personal and professional level as a real estate agent. It has allowed me to showcase my expertise and passion for real estate while also providing me with the unique opportunity to help my parents through this process. My knowledge of the local market and my personal connection to the home have enabled me to effectively market and present the property to potential buyers. It has been a rewarding experience to see the home I grew up in transform into a blank canvas for its next owners. I'm grateful for the opportunity to have played a part in this milestone moment for my family.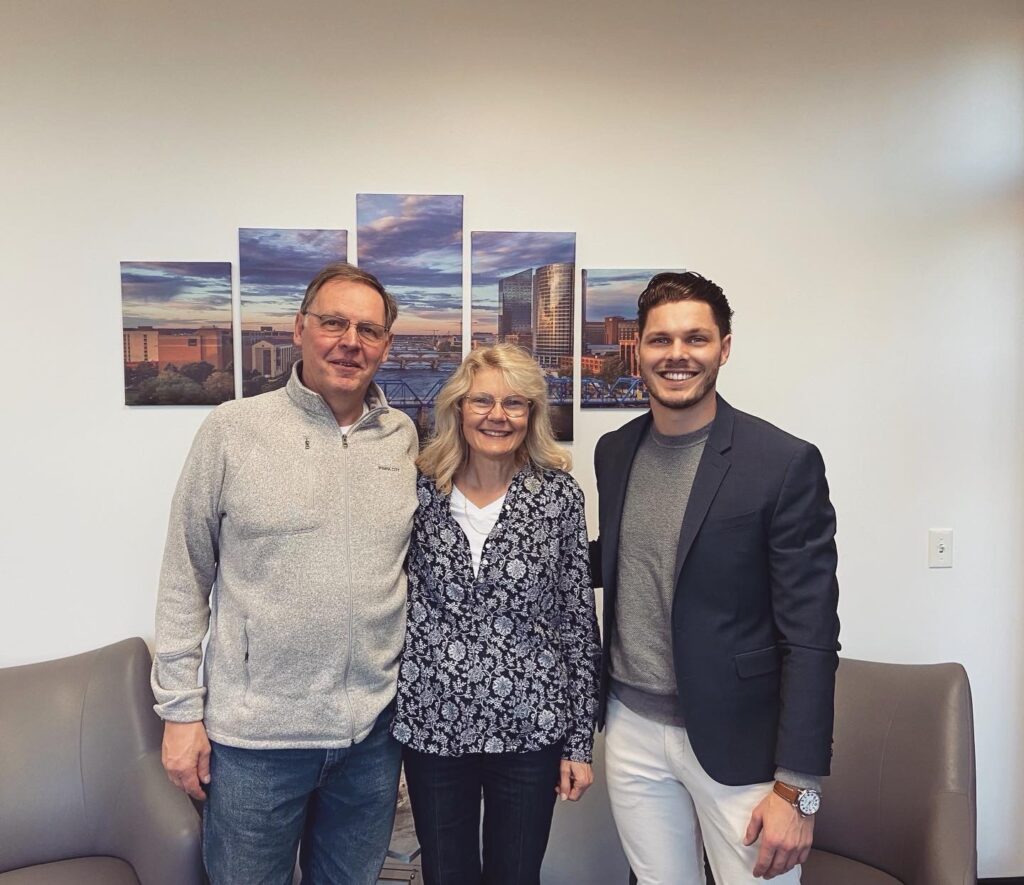 LOOKING FOR SOMETHING SPECIFIC?
REAL ESTATE INSIGHTS & TIPS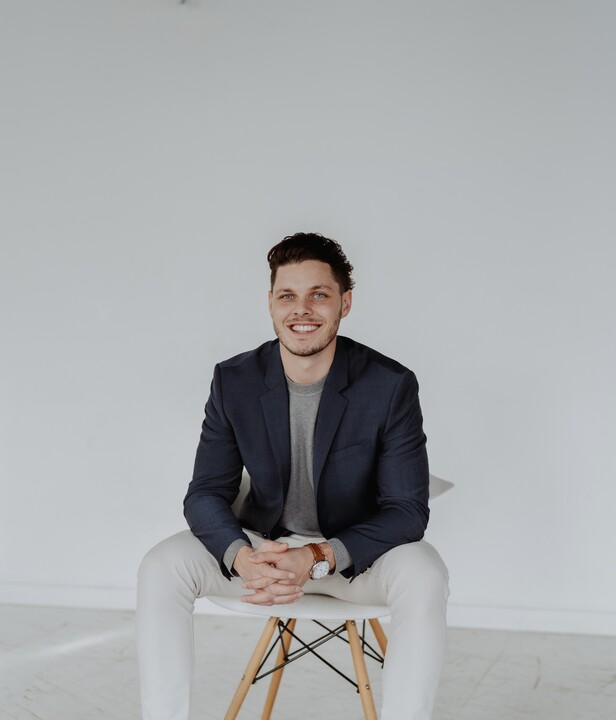 If you receive rental income from the rental of a dwelling unit, there are certain rental expenses you may deduct on your tax return such
Ready to Find
Your Next Home?
We look forward to helping you through your journey!